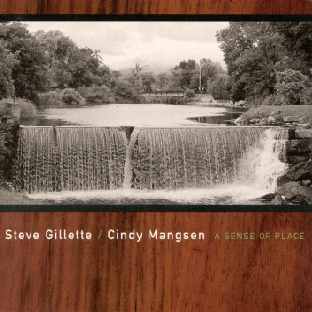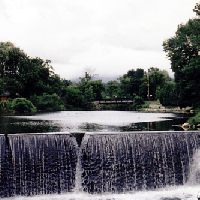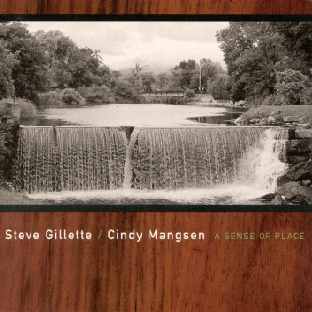 Ou Vas-tu, Mon Petit Garcon?
From the Redwing Album-"A Sense of Place"


Traditional
"Where Are You Going, My Little Boy?" is a song found in Nova Scotia, which Cindy discovered in a book entitled Jongleur Songs of Old Quebec, by Marius Barbeau. Each verse poses a riddle, which the seven-year old boy smartly answers. On the album we've followed the song with Point au Pic, a well-known Quebec tune.
Ou vas-tu, mon petit garcon? (x2)
(Je m'en viens, tu t'en vas, nous passons) Je m'en vais droit a l'ecole
Apprendre la parole de Dieu
(Disait ca un enfant de sept ans)

Qu'est-c'qu'est plus haut que les arbres?
Le ciel est plus haut que l'arbre, le soleil au firmament

L'enfer est cent fois plus creux, l'enfer aux feux eternels
Qu'est-c'qui pousse sur nos terres?
Les avoines et les bles d'or, les chataignes et les poiriers

Que f'ras-tu quand tu s'ras grand?
Je cultiverai les champs, nourrirai femme et enfant

To Order a copy of "A Sense of Place" please send a check or money order for $15 (CD only) plus $2 for shipping and handling to:
Compass Rose Music
* P.O.Box 1501 *
Bennington, VT 05201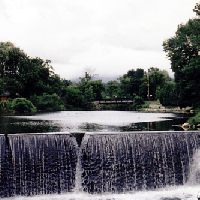 __Return to the "A Sense of Place" home page.

__Return to Steve & Cindy's Home Page.