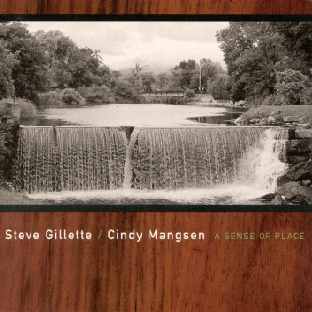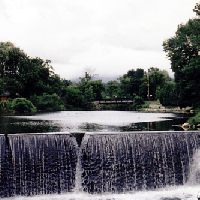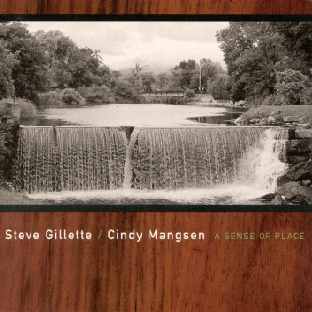 Sunrise
From the Redwing Album-"A Sense of Place"


Words & Music by Cindy Mangsen
(c) 2000 Compass Rose Music, BMI
Cindy wrote this song based on a true story related by Bob Copper in his book A Song for Every Season. Bob's recollections of his early years are a treasure (and a great read). The Coppers are a well-known singing family from Sussex, whose songs go back hundreds of years.
Oh my father's name was Jim, I was more than fond of him
He's a man could tell you things you'd want to know
Though it's long and far away, I remember well the day
He took me rambling through the fields before the dawn
One midsummer's early morn he wouldn't say where we were going
He's a man could keep a secret, don't you know
Through the meadow dark and still to the top of Kingston Hill
He took me walking long before the rooster crow

Jim turned around, lit his pipe, settled down
Put an apple in my mouth to hold my tongue
Settled silent on the ground with the twinkling stars around us
And we waited for the coming of the sun

The skylark sang the morning
As the eastern sky glowed day
Put the stars out one by one til the red rim of the sun
Rose in the gap between the hills so far away

The rustling of the day, we saw the world awaken
In the moment when the light and shadow dance
The village at our feet threw off the cloak of night
And we watched it come to life as light advanced

Jim's gone now many years, but I still can hear his voice
As he rose and stretched the stiffness from his legs
He stood up and said to me, "Isn't that a sight to see, child?
It's a dawning you'll remember all your days."

Some things happen only once, some come every day
In the journey from the cradle to the grave
But while we live and breathe, such beauty we can see
And I remember still that dawn as clear as day

To Order a copy of "A Sense of Place" please send a check or money order for $15 (CD only) plus $2 for shipping and handling to:
Compass Rose Music
* P.O.Box 1501 *
Bennington, VT 05201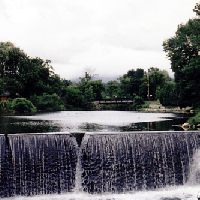 __Return to the "A Sense of Place" home page.

__Return to Steve & Cindy's Home Page.