Home Schedule Catalog Store Audio Press Kit YouTube Videos Send Mail

Steve Gillette & Cindy Mangsen's Tour Schedule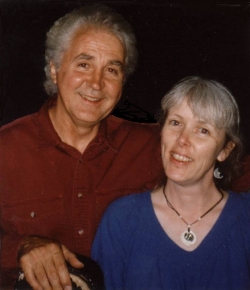 2017
Fri Apr 21 Meetinghouse Café
Bennington VT (802) 440-9816
Double bill with Jack Williams.
Thu May 4 A Still Small Voice
Schodack, NY email: assv4u@hotmail.com
(location for GPS users is: The Spinney at Pond View, 2490 Pond View, Castleton-on-Hudson, NY)
Sat May 6 Old Lynn Concert Series (7 PM)
Lynn, PA (570) 965-2889 or (570) 965-2686
Sun May 7 Bound for Glory (8 PM)
WVBR, Ithaca, NY
Sat May 13 Buffalo Friends of Folk Music
Williamsville, NY (716) 838-1918
Fri Oct 20 The Minstrel Acoustic Concerts
Morristown, NJ (973) 335-9489
Sat Oct 21 Godfrey Daniels
Bethlehem, PA (610) 867-2390
Thur Nov 2 The Ark
Ann Arbor, MI (734) 761-1800
Double bill with Anne Hills
Fri Nov 3 Box Factory for the Arts
St. Joseph, MI (269) 983-3688
Double bill with Anne Hills
Sat Nov 4 Acoustic Renaissance
Hinsdale, IL (630) 941-7797
Double bill with Anne Hills
Sun Nov 5 House Concert (7:30 PM)
Northbrook, IL (847) 440-4518
Double bill with Anne Hills
Sat Nov 11 Shady Grove Coffeehouse
Glen Allen, VA (804) 323-4288
Sun Nov 12 WFMA Showcase Concert
Bethesda, MD
2018
Sat.Feb 17 The Living Tradition
Anaheim, CA 7:30 PM concerts@thelivingtradition.org or (714) 202-7330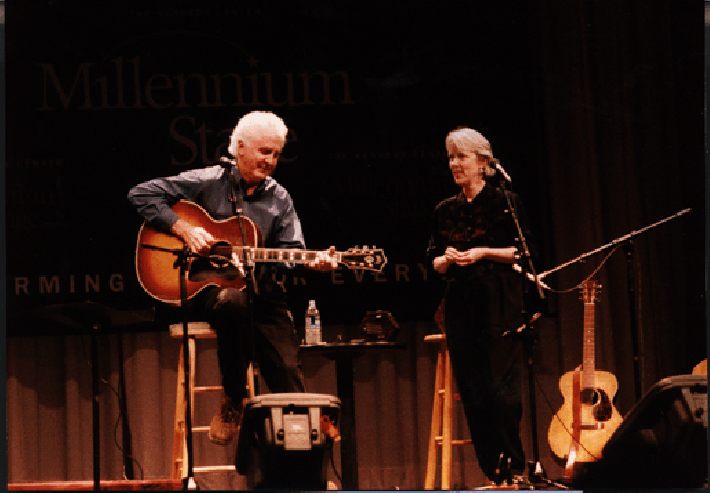 To view our live concert from the
Millennium Stage of the

Kennedy

Center
Visit the Kennedy Center archives.
If you don't already have RealPlayer
you can download it for free from Real.com

Please send any correspondence or requests for information to:
Compass Rose Music
P.O.Box 1501
Bennington, VT 05201
Direct your e-mail messages to:
Steve Gillette, gillette.steve@comcast.net
or to:
Cindy Mangsen, cindymangsen@comcast.net
Come back for more information, lots more Folk Music resources on the Internet,
our concert schedule, and of course, the jokes.
On the World Wide Web Since
October 5, 1995